Welcome to NEXUS
Cast and Crew Network
Nexus provides monthly networking events in the Midlands and an online presence that allows professional and aspiring filmmakers to socialise and connect in a friendly and creative environment.
We have an exciting as well as an established and nationally well respected community within the film and tv industry. Our community is celebrated for its talent, success and strong connections.
We welcome creatives to say hello, come along to our events and showcase their work. Our events are the perfect place to make connections for any film or tv project.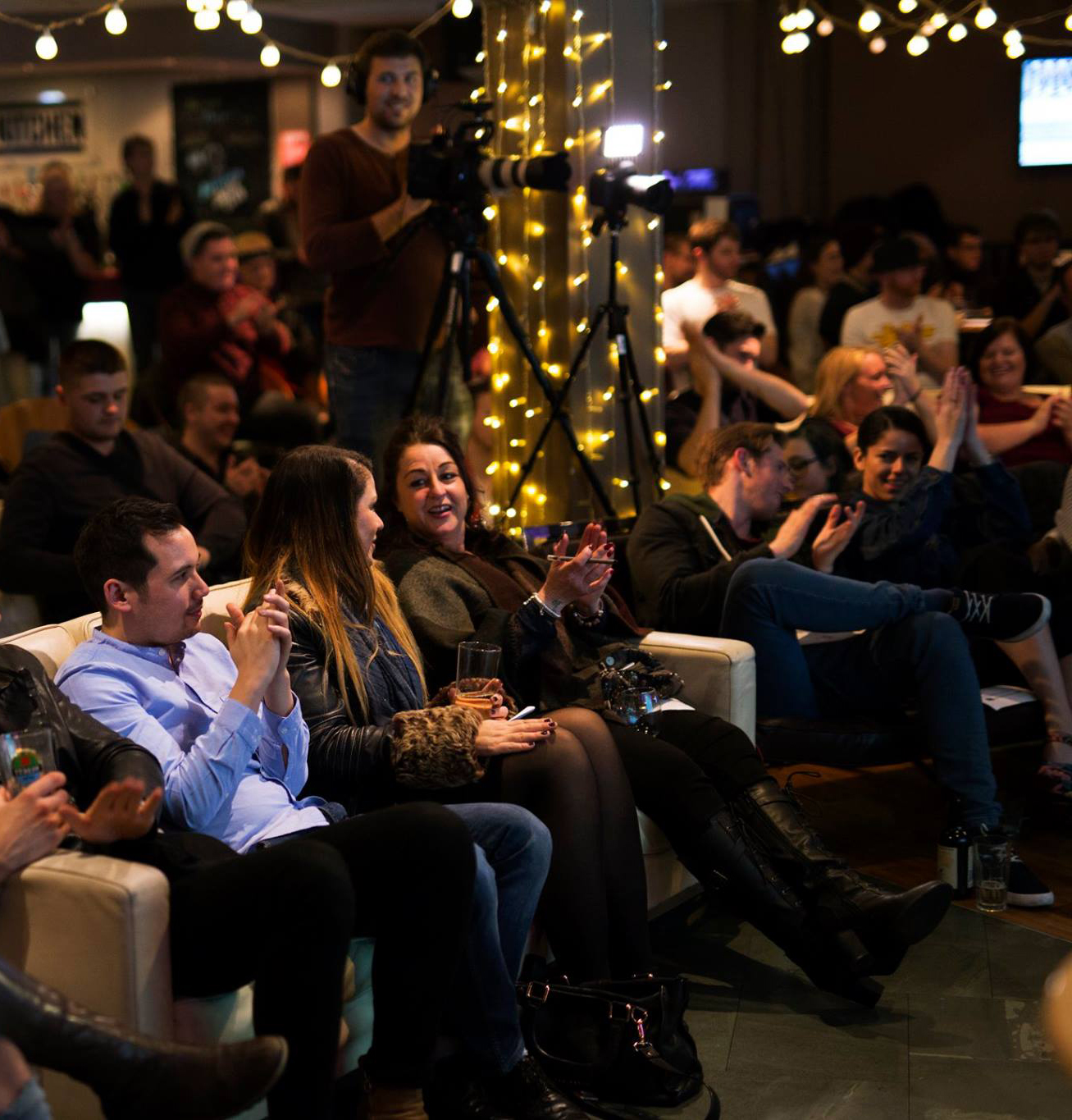 Antenna Media Centre, Beck Street, Nottingham, NG1 1EQ